Women walking through Advent together
30th November 2022
Our Women's Prayer Group meets the last Wednesday of each month but for Advent we will meet weekly for 4 weeks, on 30th November, 7th, 14th and 21st December, at 7.45pm in No 40 Derryvolgie Ave.
This time of year can be particularly busy and stressful for women so why not come and join us for some quiet , prayerful preparation for Christmas. A time for you to just stop and find space to welcome our blessed Lord and to listen to what He has to say to us.
Everyone is welcome and please don't worry if you can't come every week, you will be remembered in our prayers.
Mary Carson 07718263019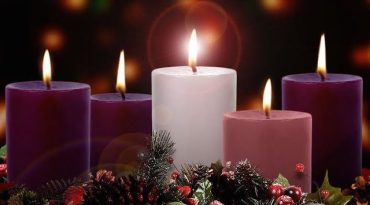 Event Categories